---
When you need to protect a fixture from inclement conditions, a vaportight lens is your solution.  Available in one or two bulb widths and 2', 4', 6' and 8' lengths.
Acrylic:   Superb Clarity, Excellent Weatherability, Excellent UV resistance, Good Shock resistance, available in differing D.R. resin blends for improved shock resistance.
Polycarbonate: Superb Clarity, Average Weatherability, Average UV resistance, Virtually unbreakable
Clear crepe, Clear Smooth, Clear Prismatic or Smooth White.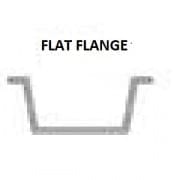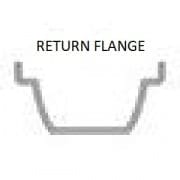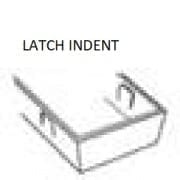 If you don't see exactly what you're looking for please contact us, we specialize in custom replacement light covers.
FLUOROLITE PLASTICS
2 Central Street Suite 133
Framingham, MA 01701
When you need a replacement light cover, go with a manufacturer who can match it, get it to you quickly, and offer competitive pricing. At Fluorolite, we do all that — plus so much more.
Sign-up for our Newsletter
Sign up to receive news, promotions and our latest blog posts.
"We've Got You Covered" and Trace n' Fax are Registered Trademarks of Fluorolite Plastics, Inc.
© 2011-2018 All Rights Reserved.